Live music shows are tough for me. I attend them very irregularly. To me, music is one of those experiences I find the most rewarding and stimulating while alone. Also, since I suffer from a mild form of Agoraphobia (self diagnosed) I find groups of sweaty, gyrating, long haired, drunk humans just not my idea of a "good time".
That being said all my anxieties about listening to a band in a bar on a Sunday night disappeared last night listening to Unknown Mortal Orchestra. I've been a big fan for over a year of the synth-y, calmingly sad and lo-fi goodness UMO serves up. Once Ruban Neilson (lead singer with an awesome story - enjoy this pitchfork article) showed up the crowd really enjoyed the sort of random energy of the musicians. Everything had a layer of fuzzy, unrefined and free-spiritedness to it. I think that's why my usually M.O. of just majorly freaking out about all the random people stinking up the place melted away. UMO reminded everyone there that's it's ok to be a little imperfect, that the patina of life just makes for a better experience. That might be saying a lot for a little show in Albany but with crowd aching for more (double encore!) everyone else there might just agree with me.
I loved that they tackled all the favorites of their past albums and even sneaked in FFunny FFriends, the tune that launched Neilson into full-time musician. Time spent tooling around in his basement had caught wind of the internet and the rest is history. They even played my favorite song from them as the last in their set!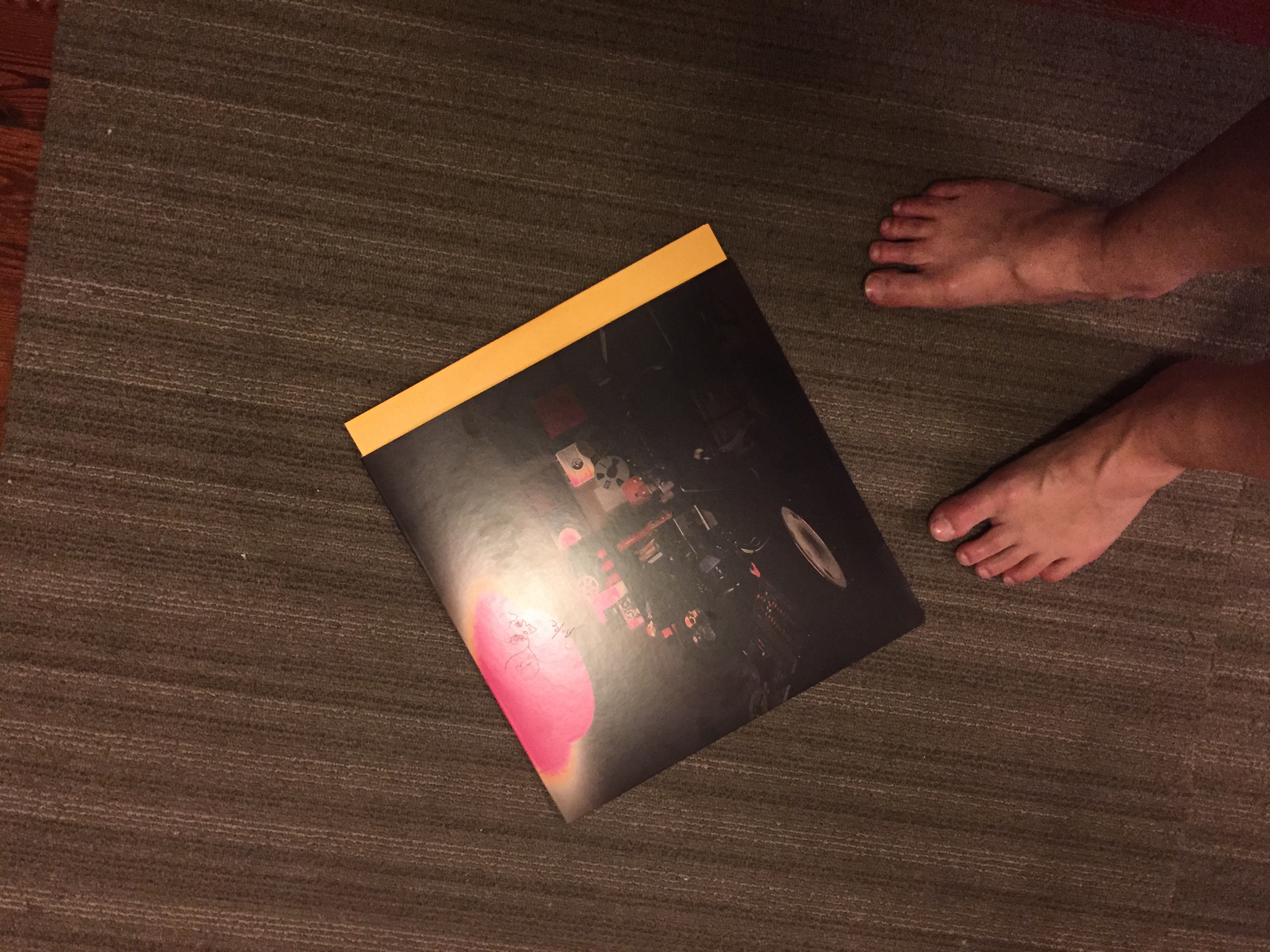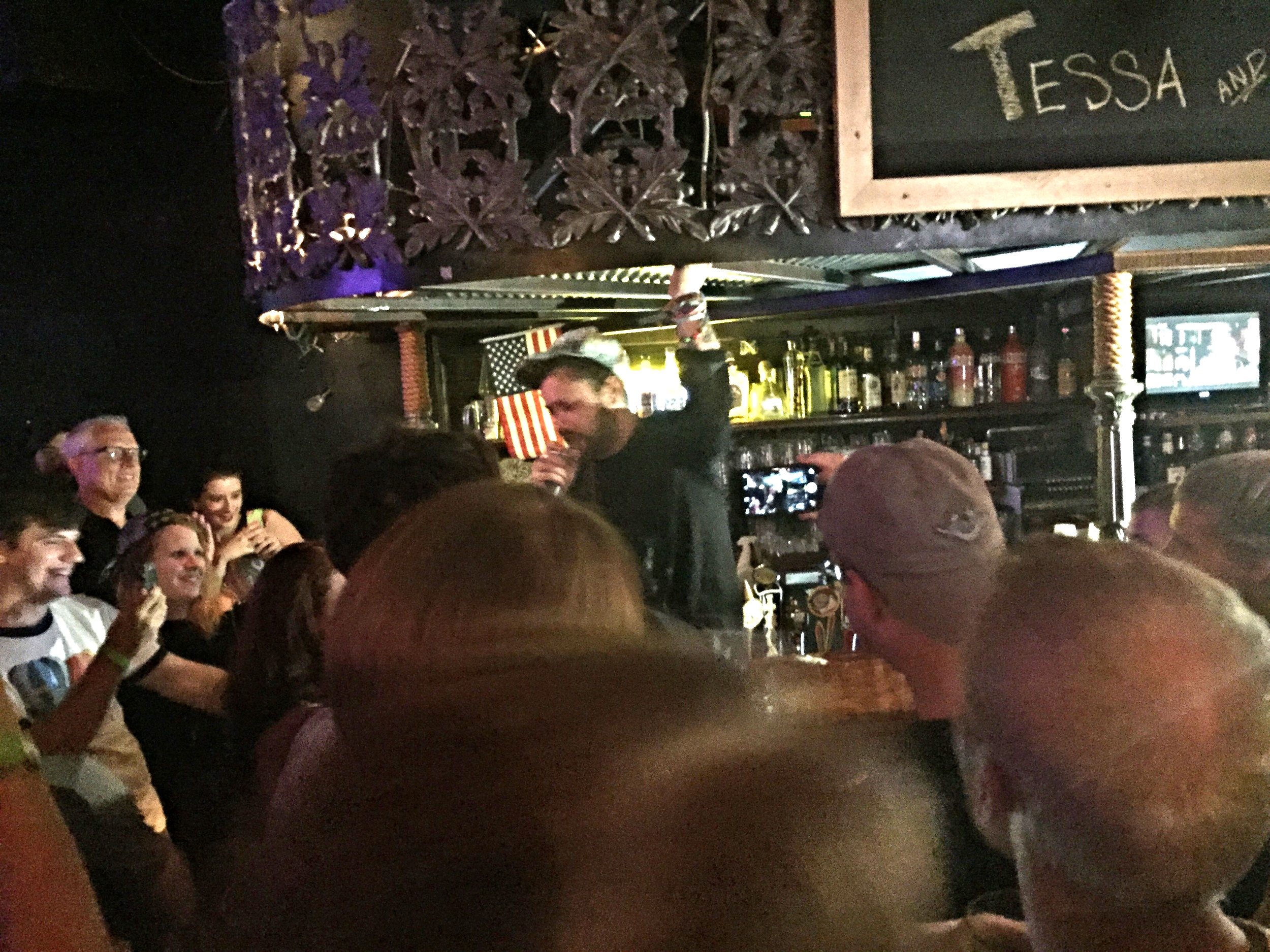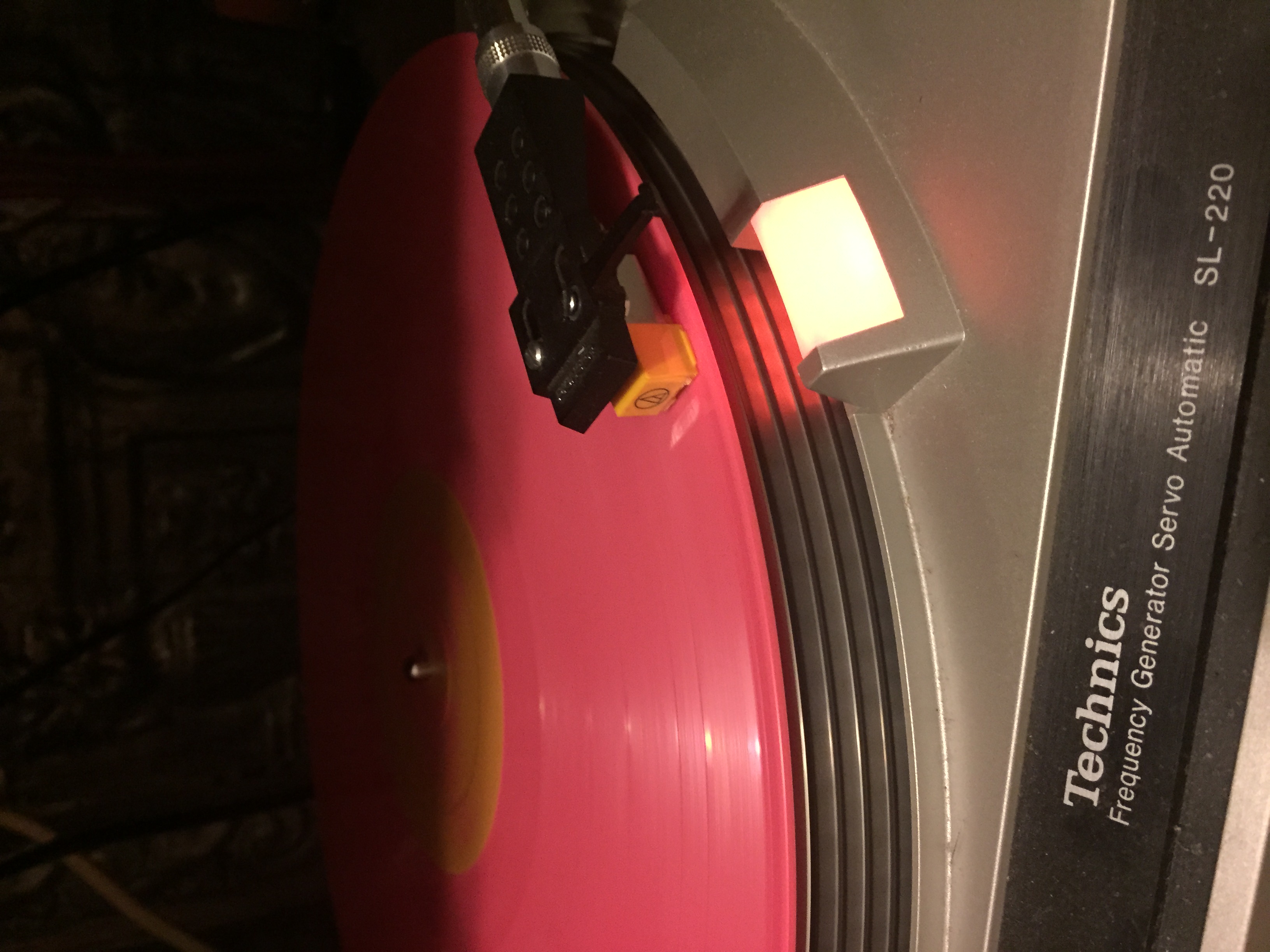 After getting some of the band's signatures I rushed home to throw the vinyl on. The LP is bright Pepto-Bismal marble pink. As I designer I had to just mentally applaud that branding strategy. UMO made some gooey, approachable music that soothed this otherwise anxious human into a dancing machine. I dig.
Enjoy their newest album: